About theresa
Get to know me
experience + involvement
FOOD JOURNALIst, radical ex-food scientist, trained taste tester, Trend Forecaster, speaker, Photographer, and natural food influencer
April 2019 SPOTLIGHT author
"Navigating the future of the restaurant industry." Highlighted foodservice article in an April 2019 SmartBrief curated e-newsletter for my article about technology applied to food production.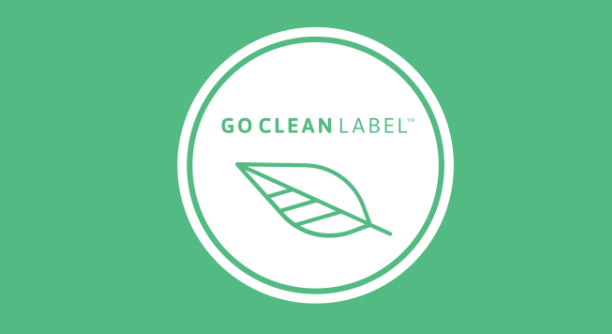 Go Clean Label is a digital platform providing unbiased ingredient information, transparency, and "natural" claim guidance to consumers and food professionals. [2016-2018]
contributing food + drink Editor
Symposium director & Speaker: What Does Clean Label Mean?
An Institute of Food Technologists Symposium, helping bring clarity to large food brands—with the definition of "clean label" from a consumer perspective. November 2017, Chicago.
event Director + Trend Research conductor + Moderator: CULINARY TRENDS POP-UP EVENT
Brisan Group private event execution and culinary trend research with accredited IFT continuing-ed sponsorship. Also moderated the chef panel with ex-Eleven Madison Park chef, Henry Hill, culinary research expert, Chef Adam Moore, and retail scale-up specialist, Mark Kretzinger. May 2017 and June 2016, Chicago.
Article: Brands can engage with consumers through ingredient storytelling
photography
food & bev photoshoots
where it all started
Once upon a time not long ago, when people wore pajamas and lived liFe slow…
Hey there, I'm Theresa Cantafio! My relationship with food is beautiful…and complicated.
All of my most visceral memories are centered around food. The Berenstain Bears Candy Book, the hypnotizing-cake carousel at the Greek diner in town, the roasted rosemary chicken aroma at my grandma's house, and the colorful food fight in the film Hook.
I've been cooking alongside my mother and grandmothers since I was tall enough to get elbowed in the head. (Tip: when you're 3 feet tall, huddling near someone who is whisking or kneading is probably *not* the best place to stand.) Being one of five children, I saw that mealtime was a time of stress and discontent for my mom. So I'd step away from the warm television playing the Simpsons, to help out in the kitchen.
My father worked long hours to put food on the table, and I saw how utterly indifferent he grew to most things in life (except the Chicago Bears and his complete adoration of my mother). The few times I'd see him smile and eyes glitter with joy was when dinner commenced, plates were pushed, chairs were leaned, and mom would say the three prettiest words in the English language: "And there's dessert".
I continued down a complete obsession with food by contributing every nickel of my babysitting money to buy ingredients to bake desserts. Oh, it would all go terribly wrong!—Forgetting the flour in butter cookies, accidentally baking an angel food cake in a plastic Tupperware at 425ºF, and breaking the custard of key lime pie filling (no one noticed the lump of scrambled eggs in that pie, right?).
In high school, I'd practice every day after school, then bring brownies, lemon bars, and coconut macaroons to friends in the morning. When one day, my buddy Brendan said, "I hate waking up for school in the morning then I realize—Theresa might be bringing in treats! It's your baked goods that get me out of bed every morning."
Check out the hilarious WeWork® Creator article that got written about me for successfully bartering baked goods in exchange for professional services.
It's remarks like this that completely melt my heart. Seeing the smile on someone's face after they receive the gesture of homemade food, is my heroin.
Above all my philosophies, I believe there is something inherently Zen about the feeling you can mindfully stitch into homemade food, like invisible embroidery. The feeling I always weave is one of love.
And that's all you really need to know to understand me.
Love, always love.